Sarah Todd, the 27 year old from Queensland and now Masterchef contestant has had some images surface of her, including one topless. These photos were taken 3 years ago and having been a model since she was 18, she describes them as just another day in the (modelling) office.
Sarah is a mother of a 3 year old son, Phoenix, with fiance Devinder who she met in 2008. She says that she is "proud of myself and I'm proud of my work and if I hadn't modelled I probably wouldn't be here".
See the photos below, shot by Rupert Kaldor for culture magazine.
Warning: The last photo contains nudity.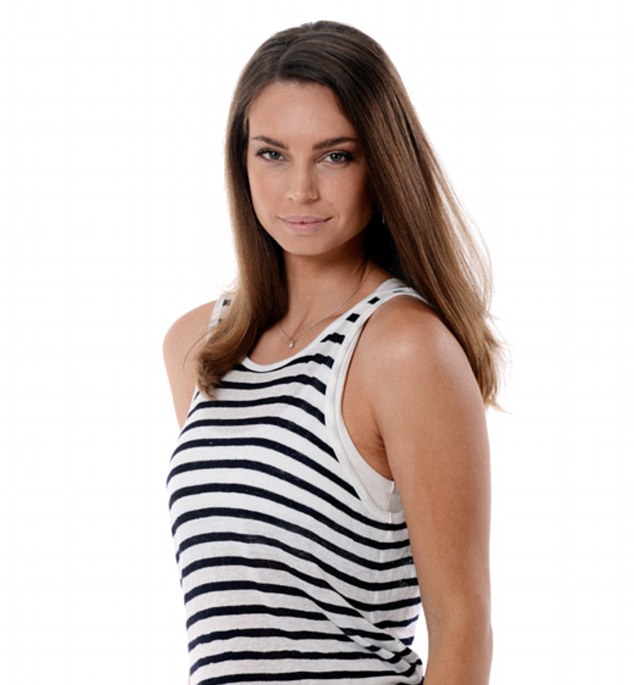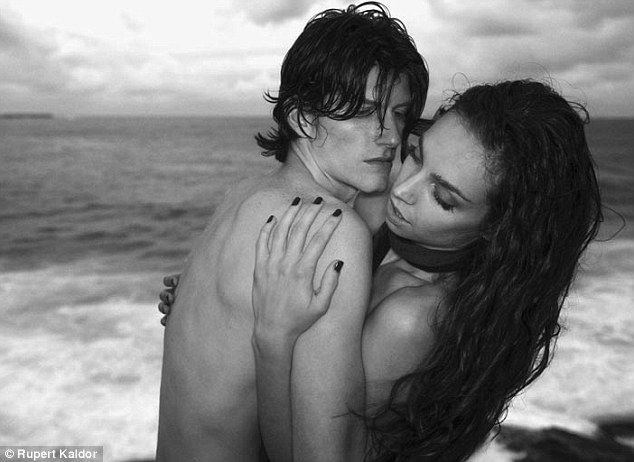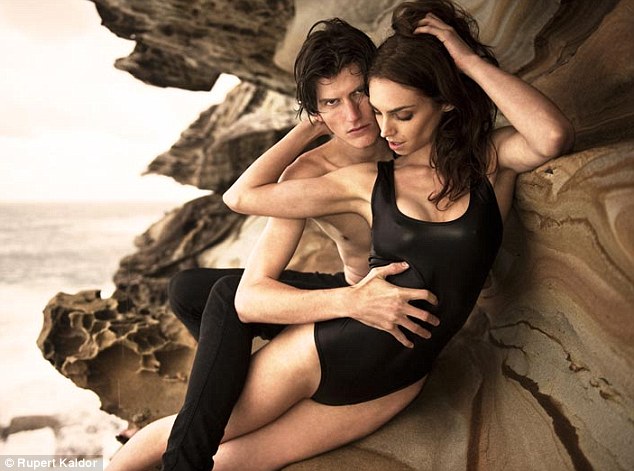 View the uncensored photo here